Mililani Town HI Homes & Real Estate
Jump To: Introduction | Neighborhood | Amenities | Features of the Residences | Create An Account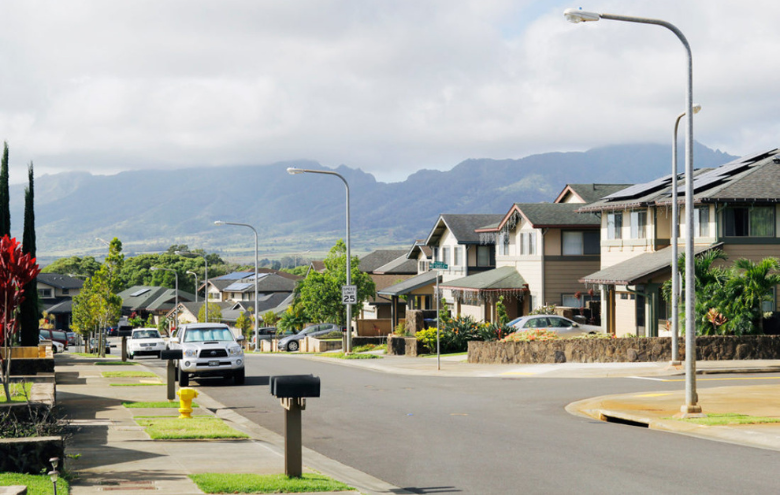 Located West of Interstate H-2, Mililani Town is the older of the two Mililani neighborhoods (the counterpart being Mililani Mauka). Mililani Town is located near the center of the island of O'ahu on flat lands, allowing for wide and sprawling views of the open skies and mountains in the distance. Not to mention, as this neighborhood is located in an elevated part of the island, Mililani Town enjoys cooler temperatures compared to the rest of the island.
This neighborhood began with single-family homes in the late 1960s and early 1970s, and these single-family townhome-style residences still dominate the Mililani Town area to this day. There are, however, a handful of condominiums in Mililani Town.
The Neighborhood
Unlike Mililani Mauka, Mililani Town hosts a variety of grocery stores, home goods stores, and other commercial spaces within its borders. These include:
Ross Dress for Less
Walmart
Consolidated Theatres Mililani
McDonald's
Aloha Salads
Times Supermarket
Safeway
City Mill
Many of these are found within the Town Center of Mililani, which is a shopping center between Maka'imo'imo Street, Meheula Parkway, and Lanikuhana Avenue.
The Mililani Town Association also has multiple recreation centers that host activities like aquatics, senior and children events, sports and games, mind and body exercises, martial arts, music, fitness, and dance. On top of this, there is also the Mililani Golf Club with a large golf course, various schools, community parks, and more.
As a result, Mililani Town has great walkability and plenty of places to play with pets, spend time with friends and family, let children play outside in open fields or on playgrounds, and more.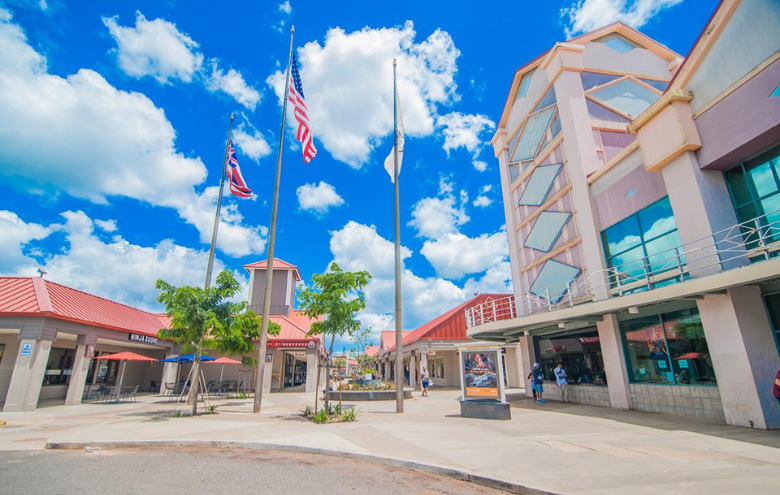 The Amenities
Depending on where you live in Mililani Town, amenities will vary. Condominiums may offer clubhouses or a community pool, while townhomes may just have access to the town-wide parks, recreation centers, shops, and more. Either way, residents in Mililani Town have plenty of spaces to explore and hang out.
Features of the Residences
For the most part, the residential spaces in Mililani Town were constructed between the late 1960s and the 1990s. The majority of the homes in Mililani Town are townhomes with 2-3 stories, with townhomes like the Hokuala Hale communities housing 1256-1636 square feet of space and newer townhomes like the Woodcreek community housing 1167-1658 square feet of space.
Mililani Town Interest Form
Mililani Town Interest Form
December 1, 2023