Mililani Mauka HI Homes & Real Estate
Jump To: Introduction | Neighborhood | Amenities | Features of Residences | Create An Account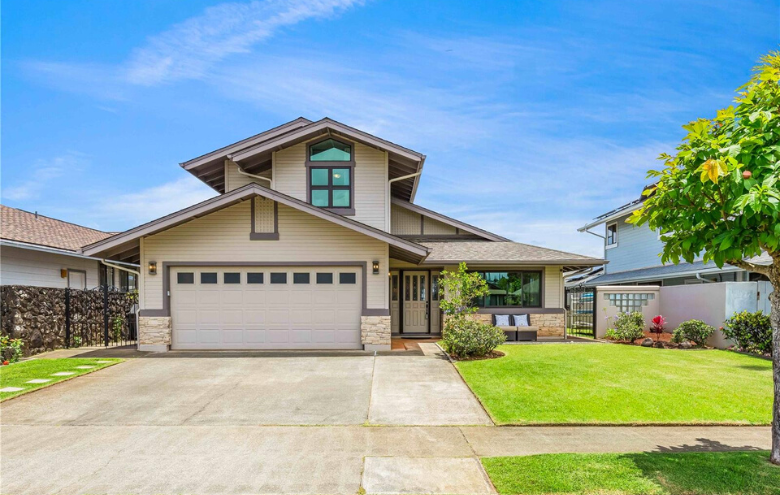 With development beginning in the early 1990s, Mililani Mauka is a townhome community located in Mililani. The Mililani community is split into two sections, the "Town" side and the "Mauka" side, with Mililani Mauka being the newer of the two. Though this community is located in a more remote and secluded area of O'ahu, residents have direct access to Meheula Parkway and Veterans Memorial Freeway to access a variety of nearby shopping locations and everyday necessities.
The Neighborhood
Mililani Mauka gained its name from being on the mountain-facing side of the highway, to which it has access in order to drive to nearby large shopping locations. However, right nearby Mililani Mauka is Longs Drugs, so picking up drugstore necessities and prescriptions is extremely convenient. Within a 10-minute drive, though, brings you to locations like Costco in Waipi'o, as well as Safeway and Walmart in Mililani.
Not to mention, the Mililani community features a variety of large nearby parks, including the Mililani Mauka District Park and Dog Park, the Mililani Mauka Community Park, Ku'ulako Park, and Mililani Ravine Park. This community likewise features seemingly endless walking areas, grassy areas, and play areas for pets, making this community exceptionally pet-friendly.
Nearby or even within the Mililani Mauka community are three schools as well, which make this community a popular choice for families with students. Mililani Mauka Elementary School is stationed near the entrance of the community, Mililani 'Ike Elementary School is further towards the mountains, and Mililani Middle School is between the two.
If you need to drive into the city, Pearl City is a 13-minute drive away, while getting into downtown Honolulu will take closer to 30-40 minutes.
The Amenities
Since this is a large community of homes, the amenities offered throughout this neighborhood are more community-focused, such as offerings of schools, recreation centers, parks, and walking areas. However, the size and abundance of these locations (particularly walking areas and parks) make this community feel endless and perfect for outdoor exercising enthusiasts.
Features of the Residences
The townhomes in Mililani Mauka feature 1-, 2-, and 3-bedroom unit layouts ranging from 700 to 1100 square feet in interior space. Some residences come with private covered parking spots, but others come with uncovered stalls with extra spaces in open parking lots. The perk to this parking layout, however, is the benefit of extra spaces for guest parking, which is difficult to find around the island (especially in more city-like areas).
Some residences offer features such as stainless steel appliances, gated entrances, gardens, or even courtyards, though this differs between each sub-community.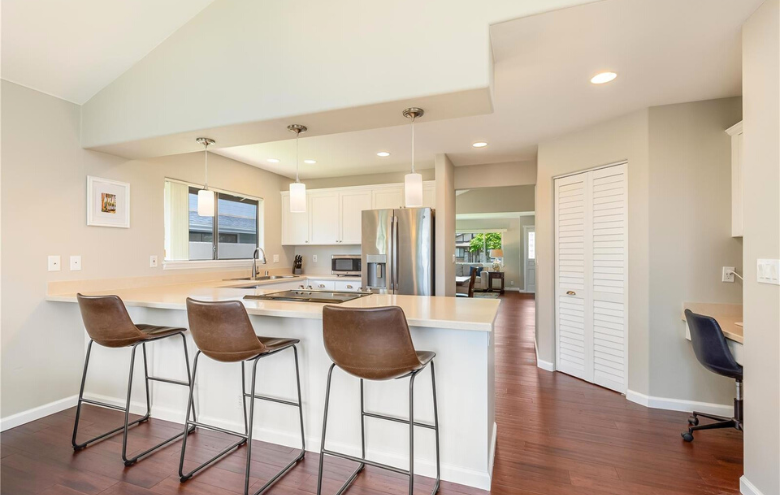 Mililani Mauka Interest Form
Condos For Sale in Mililani Mauka, Mililani, HI
December 1, 2023