Ke Kilohana, Kaka'ako HI Homes & Real Estate
Jump To: Introduction | Neighborhood | Amenities | Features of the Residences
Completed in 2019, Ke Kilohana is a mixed-use high-rise condominium located in Ward Village in Kaka'ako. This building houses 424 1-, 2-, and 3-bedroom units across 43 floors, a variety of incredbile on-site amenities, and a 23000 square foot Longs Drugs on the ground level. Ke Kilohana was developed by the Howard Hughes Corporation, the architecture was led by AC Martin and CDS International, and the interior design was led by Vanguard Theory.
Ke Kilohana is part of Ward Village, a master-planned community in Kaka'ako (West Honolulu) that currently has 10 luxury residential projects either completed, for sale, or in progress.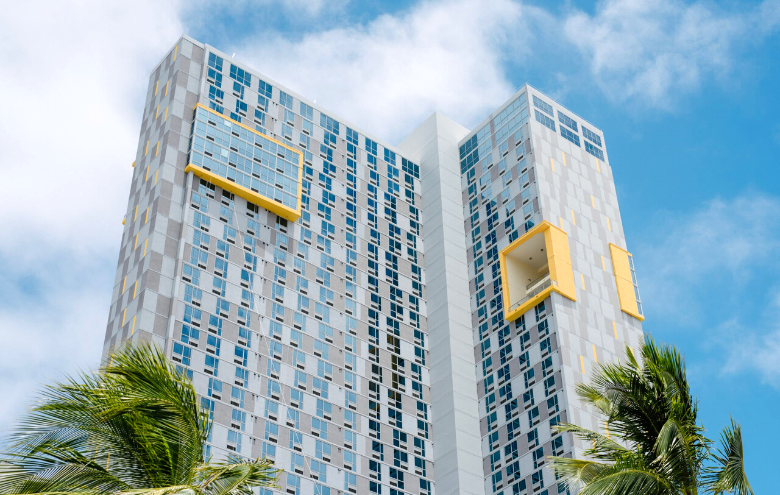 The Neighborhood
Located in the heart of Kaka'ako in Ward Village, Ke Kilohana residents have access to a variety of incredible offerings for eateries, drink spots, and experiences. Right down the street is the Blaisdell Arena, which regularly hosts concerts and events, and a bit further down the street is the Blaisdell Concert Hall, which is the home of the Honolulu Symphony Orchestra and the Hawai'i Opera Theatre.
There are also a variety of shopping locations around Ke Kilohana, from clothing stores to large grocery stores like the Whole Foods Market below Ward Village's Ae'o condominium, which is just down the street from Ke Kilohana and the largest Whole Foods Market in the state of Hawai'i. Not to mention, also located in Ward Village is Victoria Ward Park and Consolidated Theatres. Victoria Ward Park, located across the street, is an excellent spot to spend time outdoors with friends, family, or pets, as this well-manicured open grassy lawn is quite large. Consolidated Theatres, on the other hand, is the best spot to check out the latest box office releases, and this is only a 6-minute walk from your residence.
A couple of blocks Southeast is Ala Moana Beach Park, which is an incredible place to spend time with family, friends, pets, or by yourself. This is a great location for relaxing, playing sports both on land and in the water, taking pets on a walk, and enjoying the Hawaiian sun. Residents of Ke Kilohana can drive to Ala Moana Beach Park in just 2 minutes, or 10 minutes by foot.
Families with students will also find Ke Kilohana convenient for its proximity to President William McKinley High School, which is located directly behind the Blaisdell Center. This is a 5-minute drive away from your residence or a less than 20-minute walk, meaning getting students to and from school is extremely simple.
Perhaps most impressive, however, is Ke Kilohana's proximity to the largest open-air shopping center in the world, the Ala Moana Center. This massive shopping center housing hundreds of designer boutiques, large chain and small stores, restaurants, and live performances is just a 4-minute drive or a 16-minute walk away from Ke Kilohana.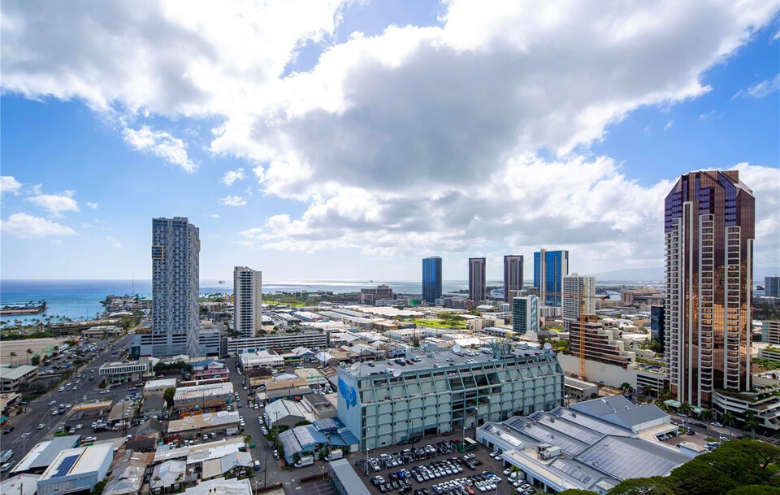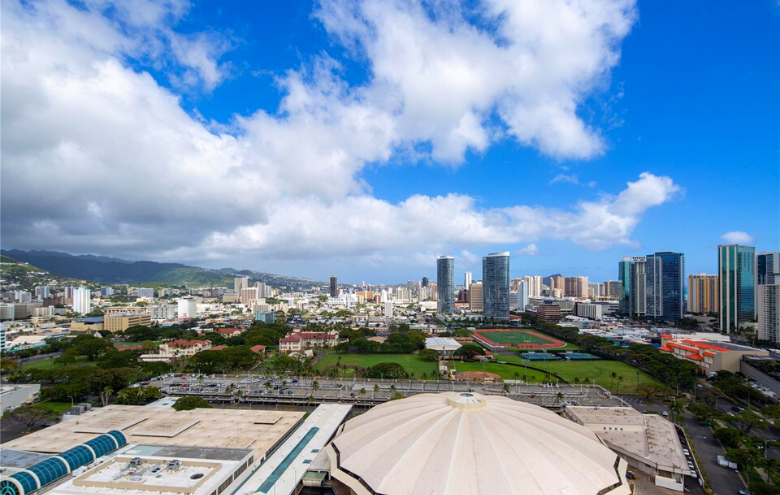 The Amenities
In addition to the incredible amenities offerred around Ward Village and the greater Kaka'ako area, Ke Kilohana also offers several on-site amenities for residents, including:
A movie theatre
A music studio
A state-of-the-art fitness center
Bicycle and surfboard storage
A dog run
A flex-work space
Indoor and outdoor children's play areas
Storage lockers
A sky deck with BBQ grills
Indoor and outdoor lounges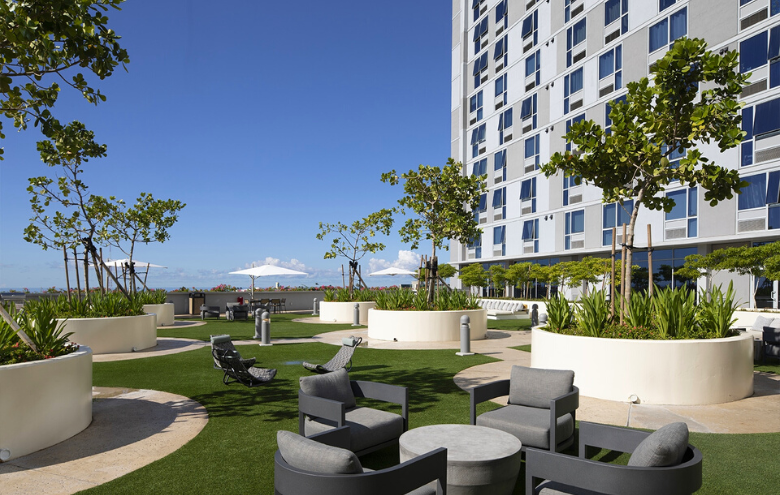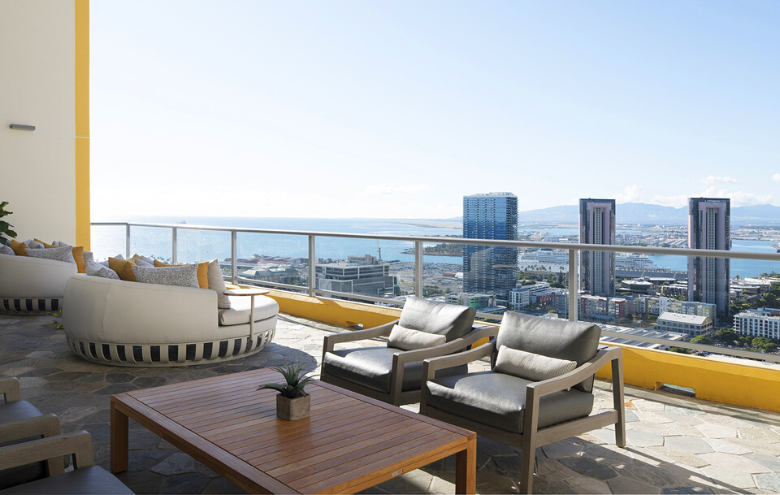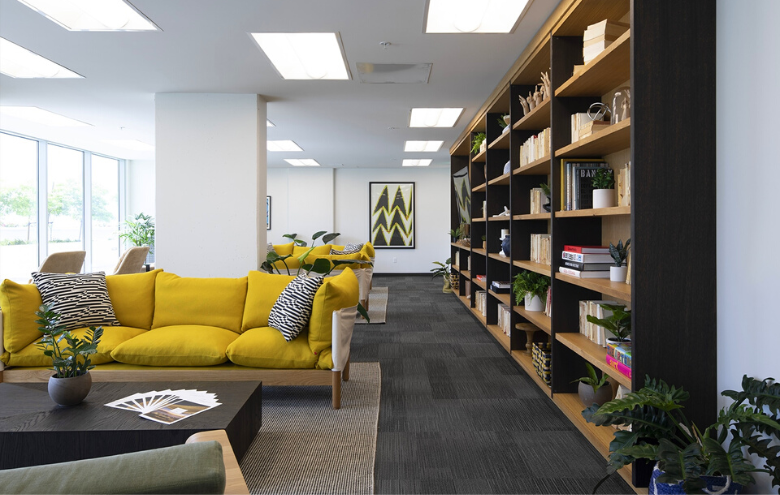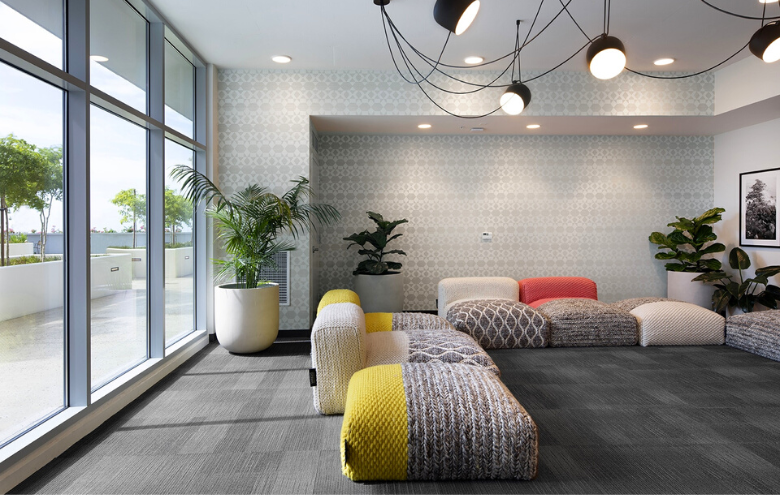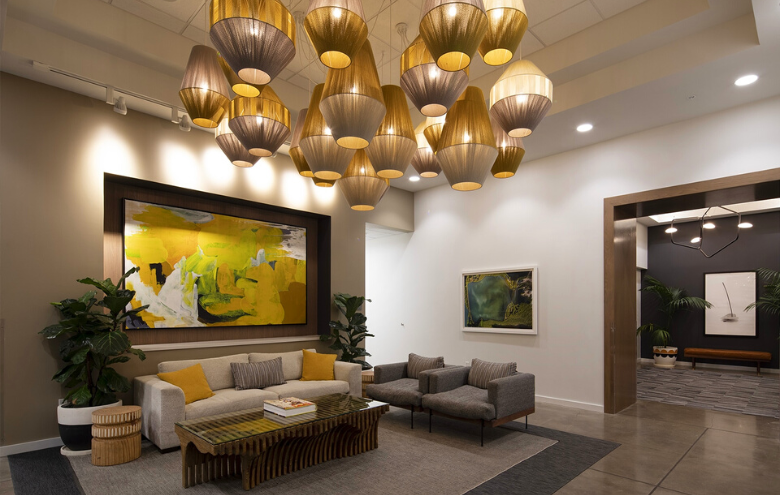 Features of the Residences
Ke Kilohana offers 1-, 2-, and 3-bedroom unit configurations with interior sizes ranging from 482 to 1173 square feet, with penthouse units ranging from 1550 to 2070 square feet.
Also featured are 589 covered parking spots for both residents and guests within Ke Kilohana's private parking structure.
Other features of the Ke Kilohana residences include:
Air conditioning
Contemporary dual-toned cabinets
Granite countertops
Stainless steel appliances
Chrome plumbing fixtures
Individual electric meters
An in-residence washer and dryer
LED lighting
Double-glazed glass windows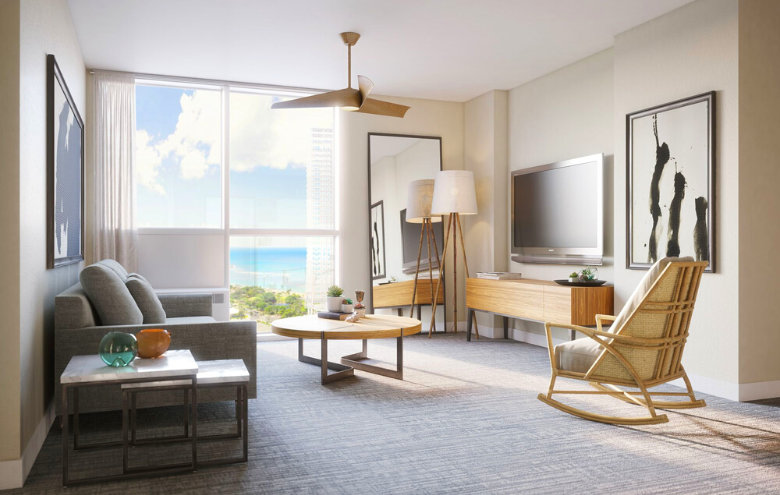 Ke Kilohana Interest Form
Condos For Sale in Ke Kilohana, Kaka'ako, HI
March 31, 2023
$1,026.16
Avg. $ / Sq.Ft.