The Top Things You Should Know About Moving to Hawai'i
Posted by Jordan Kam on Wednesday, October 19, 2022 at 4:00 PM
By Jordan Kam / October 19, 2022
Comment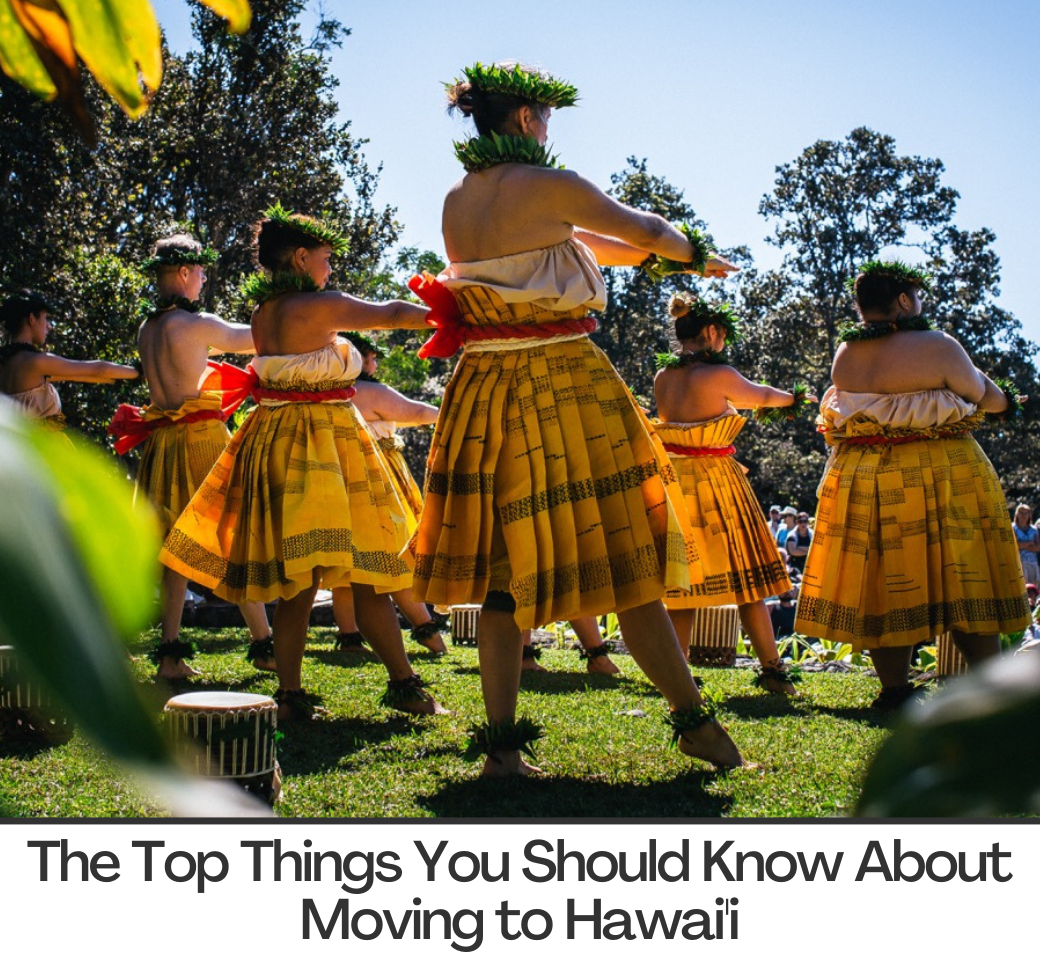 Unuokeahi by Dino Morrow Photography
Hawai'i is one of the most popular travel destinations in the world, with a gorgeous climate, lush greenery, picturesque mountains, and sparkling coastlines. However, some people choose to take their travels a step further and make the move to the islands, all in hopes of beginning anew and enjoying the beautiful Hawaiian lifestyle full-time.
If moving to Hawai'i is something you are also interested in but are not sure is the right fit for you, then you've stumbled across the right place- To help you learn more about what it's like to live in "paradise," we have compiled a list of some of the top things you should know about moving to Hawai'i. Though this list is not extensive and acts more as an introduction to life in Hawai'i, we hope this can help you get a better sense of the environment, costs, and lifestyle associated with this tropical region.
High Cost of Living
One of the most important factors impacting people's decision to move to Hawai'i is the high cost of living. Though many people may view Hawai'i as a paradise where locals can relax and enjoy the gorgeous weather, this paradise comes at a steep cost as real estate prices, rent, grocery costs, and even the income tax rates are extremely high (and are among the highest, if not the highest, in the United States). As a result, it is very common to see many people living together in one home, such as a bunch of friends, many roommates, or multiple generations of a family living together in the same house.
However, if you can manage to purchase a home in Hawai'i (though you should expect to pay upwards of at least $1 million), many real estate experts expect that your investment will be well worth it as market trends in Hawai'i continue to improve. Not to mention, demand for homes in Hawai'i may also be increasing as a result of a large shift to remote working arrangements, and people may be willing to pay extra for a space that they will not only be living in but working in.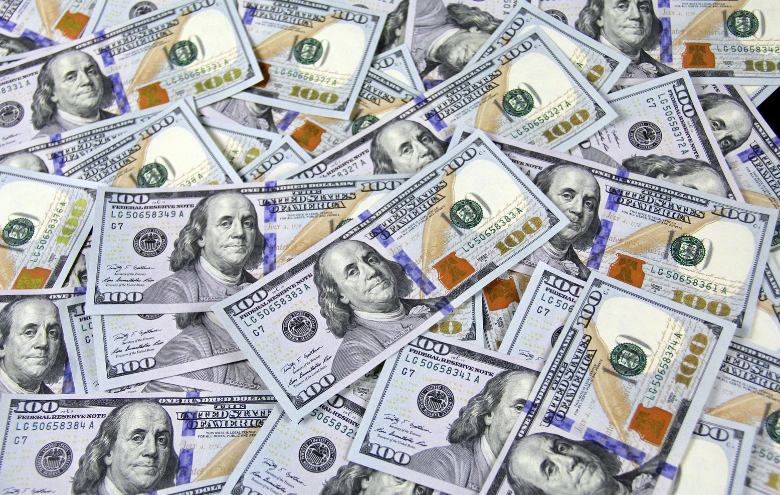 John Guccione on Pexels
Slower and More Relaxed Lifestyle
Something you will notice immediately after moving to Hawai'i is the slower and more relaxed atmosphere. Unlike many mainland areas, Hawai'i has a sense of calmness where people don't necessarily feel the need to rush when they are completing tasks or are out and about. As a result, even in a state where most people are working all the time, there's a sense of tranquility and ease that separates the Hawaiian atmosphere from its mainland counterparts. Even in the busiest places, it will likely feel much more calm and friendly than in a major city on the mainland.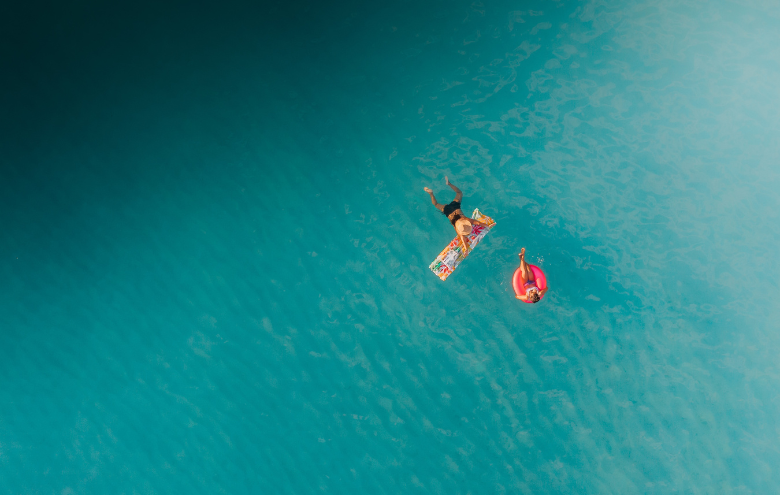 Jess Loiterton on Pexels
Traffic is Bad
Especially if you work in town (Honolulu) and are commuting to an out-of-town place via the highway, expect to hit bad traffic every day. However, even in smaller towns, people can expect to face bad traffic due to Hawai'i's tight roads that can easily fill up with cars. If you're planning to make a drive somewhere, make sure to account for potential traffic, as it could significantly lengthen your travel time.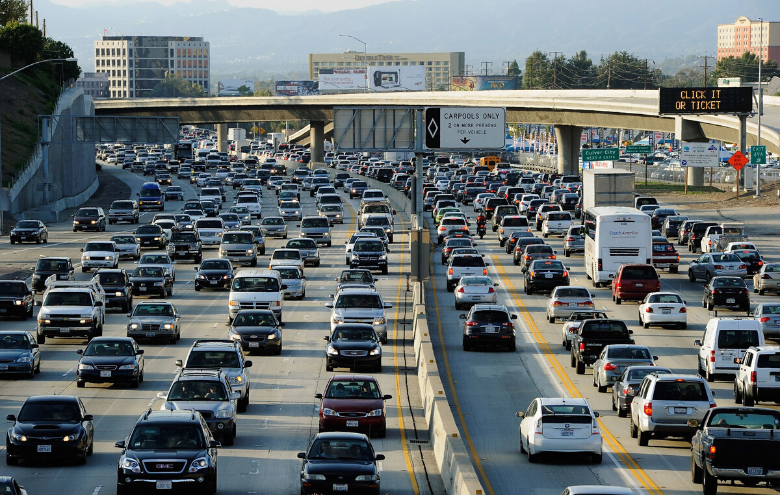 Honolulu Freeway Traffic by besthoholuluairport.blogspot.com
Strong Sense of Community
Much like the laid-back and relaxing atmosphere mentioned earlier, another aspect that you will notice quickly after moving to Hawai'i is the strong sense of community. This sense of community can be found in the form of being close to neighbors, friends, and family, and even in the form of being very friendly to strangers. Perhaps related to a mix of the high cost of living, a less individualistic Hawaiian culture, and the majority of Hawaiian residents being of Asian descent, people in Hawai'i tend to take care of one another whether in the form of giving food and gifts, hosting community and family dinners, or just being friendly and dependable friends to confide in.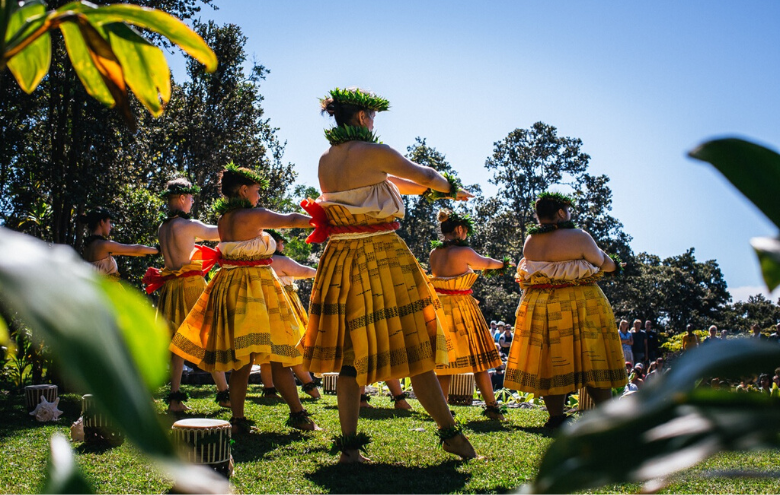 Unuokeahi by Dino Morrow Photography
Moving With Pets Can Be Difficult
Due to the strict quarantining policy for pets in Hawai'i (and given that Hawai'i is a rabies-free state), moving a pet from the mainland or anywhere else in the world to Hawai'i can be challenging. There are a variety of requirements, forms, vaccinations, and checklists to complete prior to moving your pet to Hawai'i, so make sure to check out the State of Hawai'i's Animal Industry Division website here for the updated policies. A list of animals that are not permitted in Hawai'i can also be found on their website.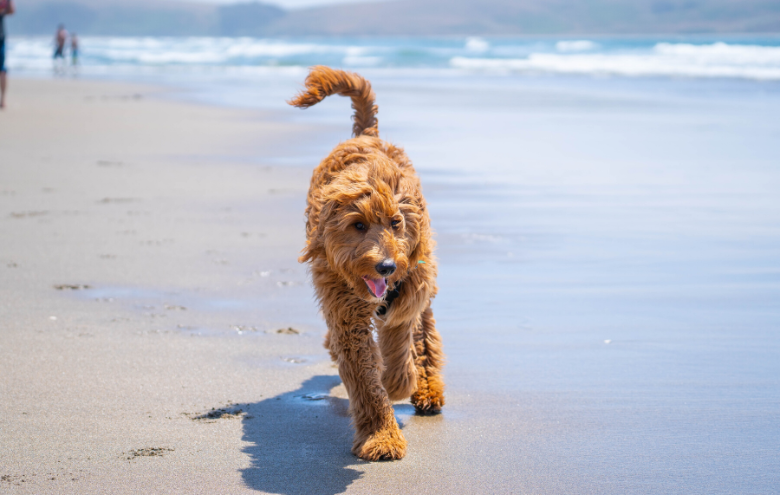 Josh Fields on Pexels
Traveling to Other Islands Is Easy
Due to cheap airfare tickets between the islands, traveling between the Hawaiian islands is simple and something that Hawaiian citizens do very often! Making a day trip to another island and returning before dinner is super easy, as most of the flights between islands will range between only 20-45 minutes. This way, Hawaiian residents are able to experience the best of all of the islands!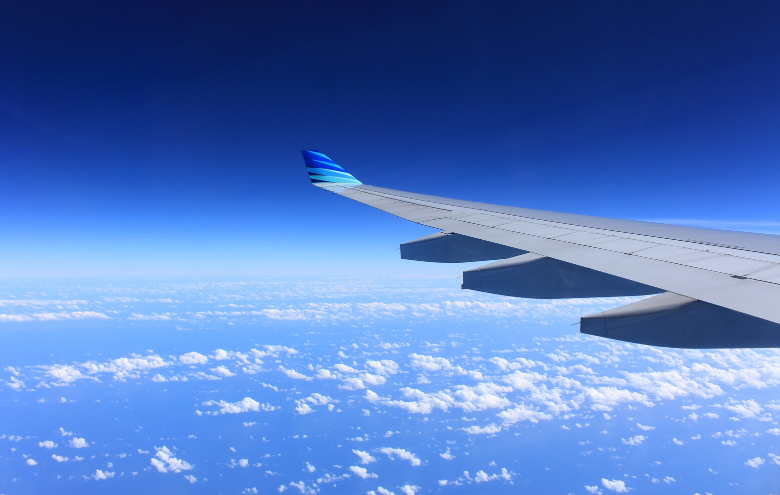 Pixabay on Pexels
Transporation in Hawai'i
The main public transportation method on most of the islands are public bus systems, which include the Hele-On Bus on the Big Island, the Maui Bus on Maui, the Kaua'i Bus on Kaua'i, and TheBus on the most populated island O'ahu. There are no public bus systems on the islands of Lana'i and Moloka'i, so keep this in mind (though most people will not be moving to these islands).
Cars are the main mode of transportation for people around the Hawaiian islands (with Uber and Lyft options in the more densely populated regions), so remember this when considering living costs in Hawai'i.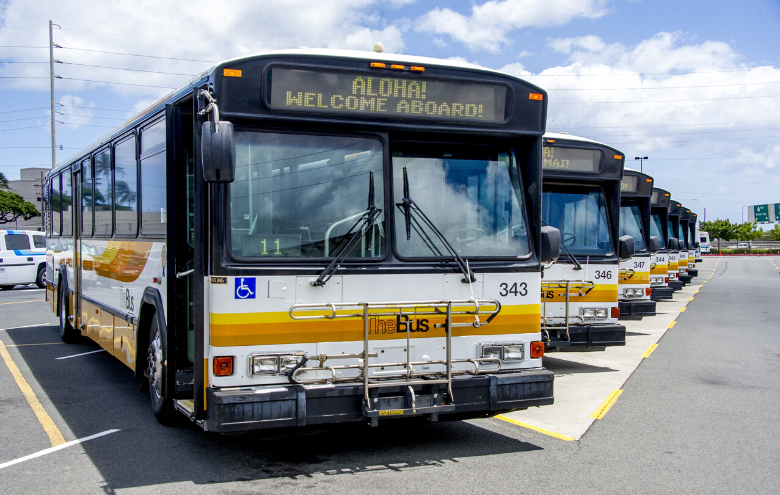 Honolulu Star-Advertiser
Slight Weather Variations on the Islands
Hawai'i is situated near the equator, so tropical high-70s to mid-80s weather is expected year-round. However, temperatures can deviate a but when moving up towards the mountains, as the cooler mountain air will cause the temperature to drop significantly (though nothing like the cold temperatures found on the mainland).
Likewise, different regions of the islands can have different weather patterns (and thus different geographical attributes). O'ahu, for example, is much more rainy and lush with greenery on its Northern side, while regions on the other side of the Ko'olau mountains as well as the East and West sides of the island tend to be more dry and hot. These may be points of consideration if you prefer a certain environment, though all regions are beautiful.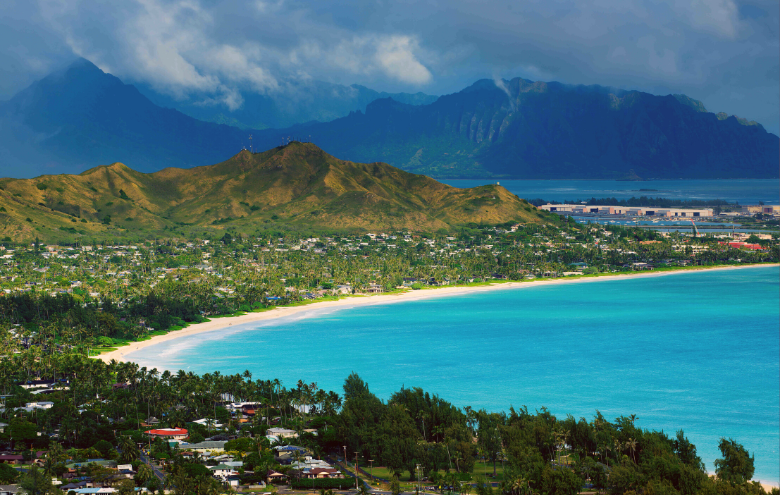 Kailua Beach and Kailua Bay by Tony Shi Photography