The Top Family-Friendly Activities in Kaka'ako
Posted by Jordan T. Kam on Tuesday, November 8, 2022 at 4:30 PM
By Jordan T. Kam / November 8, 2022
Comment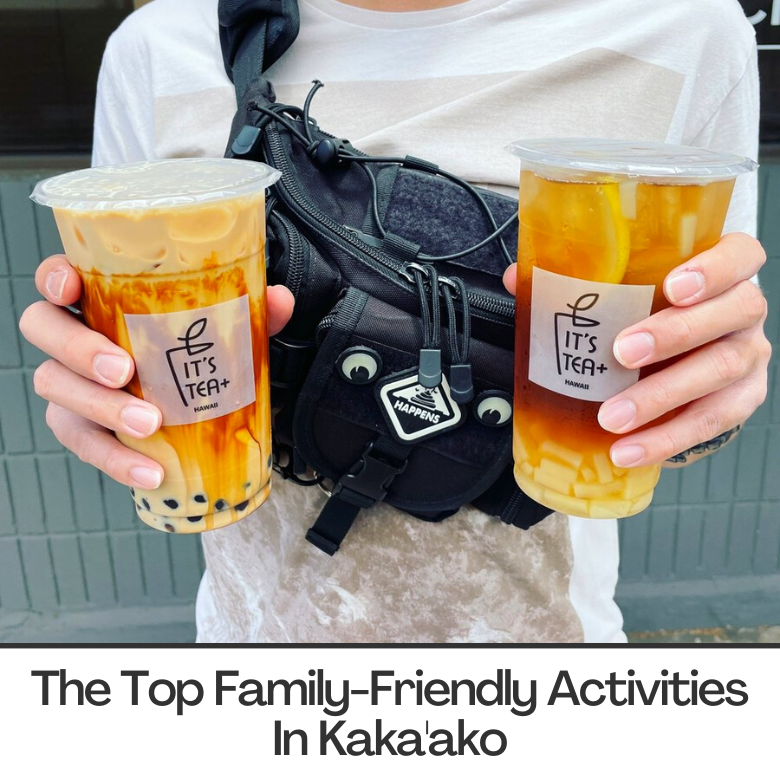 Photo: Katherine L. on Yelp
Kaka'ako has become a growing popular neighborhood for people to move their families due to the increased presence of residential developments with great amenities, as well as their incredibly close proximity to schools, grocery stores, restaurants, and more. Because of this, families will naturally be in search of new activities in the area that promote bonding, strengthening family connections, and having fun together.
Luckily, there are a plethora of great options to choose from, and we have chosen our top picks for the family-friendly activities in Kaka'ako that you should try. If you think we missed any great family-friendly events or locations, let us know in a comment so we can continue making content like this in the future!
Ala Moana Tennis and Beach Volleyball Courts
Sports are an incredibly popular way to spend time with others and build a sense of bonding, trust, and communication- and this can also apply to families! The Ala Moana Beach Park's tennis and beach volleyball courts are across Ala Moana Boulevard from the Ward Centre, with crosswalks over Ala Moana Boulevard at its Kamake'e Street and Queen Street intersections. There is even public parking all throughout the park if you prefer to travel by car, which means you can pack snacks, water, and all of the gear you need right in your vehicle.
These courts tend to be very busy, though, since these are among the only (if not the only) public tennis and beach volleyball courts in the city, so make sure to plan ahead and consider leaving earlier so you have the opportunity to grab a court.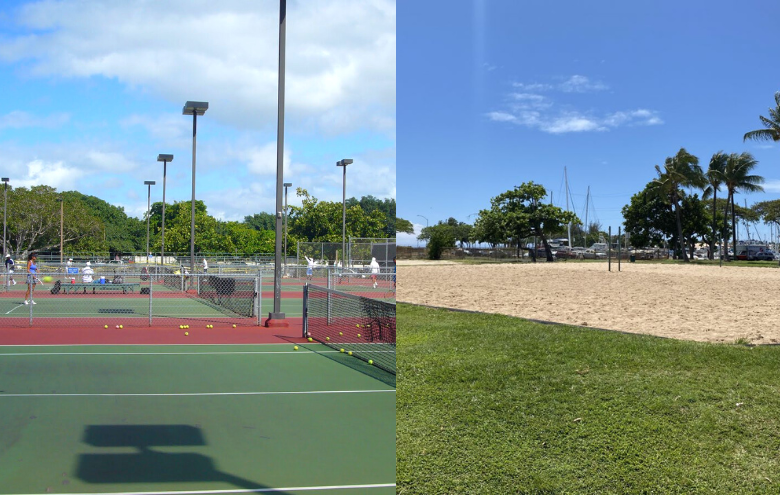 Photos: Hiro on kapiolani-hi.blogspot.com / Kevin Allen in Hawai'i Magazine
Kids City Adventure
This spot was mentioned in a previous blog post of ours (which can be found here), but it nonetheless is still a fun party-heavy space for children. This is a 30,000-square-foot 2-story indoor playground for children ages 10 months to 13 years old, and it is located in the former Bed Bath & Beyond Ward Village location.
As stated before, this is a party-heavy space that caters for birthday celebrations, field trips, and other special events, and bookings for this one-of-a-kind space can be found on the Kids City Adventure website here. This website also offers parents a virtual tour of the facility, in case they are interested in what this space has to offer.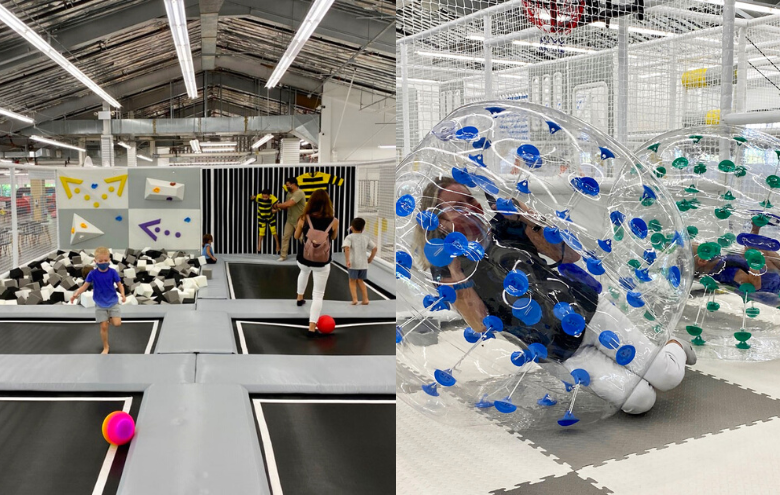 Photos: Laura Dornbush in Honolulu Magazine
Biki Bikes
One of the most popular non-traditional modes of transportation in Honolulu is through the Biki Bike system, which stations the famous blue public bikes all throughout the city. These bikes are comfortable and can be rode throughout the endless bike lanes, sidewalks, and parks throughout the area, creating both a fun and zero-emissions transportation mode as well as a method of exercise for the whole family.
These bikes are available to kama'aina at discounted rates, which can be found on their website here. Their website also features a map of all of the Biki stations throughout the island (and by zooming in you can find which Biki station in Kaka'ako is nearest to you).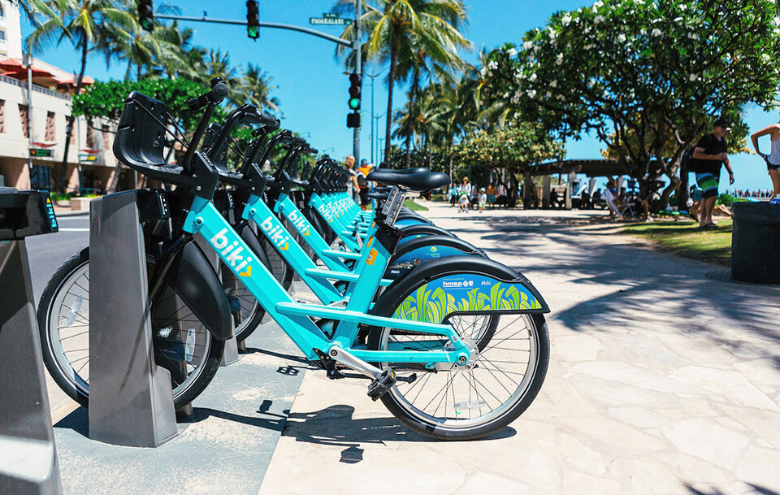 Photo: Aaron K. Yoshino in Hawai'i Magazine
Boba (or Bubble) Tea
Arguably one of the most popular drinks (especially in the Honolulu area) is boba (or bubble) tea, which is a Taiwanese drink that typically features tapioca pearls (and/or other add-ons), known as boba, at the bottom. These drinks can come in a variety of forms, whether with a tea base, a slushy or smoothie base, or a "milk tea" base (which is a tea mixed with milk for a more thick and typically more sweet consistency). This can be treated as a fun snack or dessert stop on family outings, and most of these locations also feature tables (and sometimes even board games) inside/outside the cafés in case you want to sit and enjoy your drink.
The most popular boba shops in Kaka'ako include: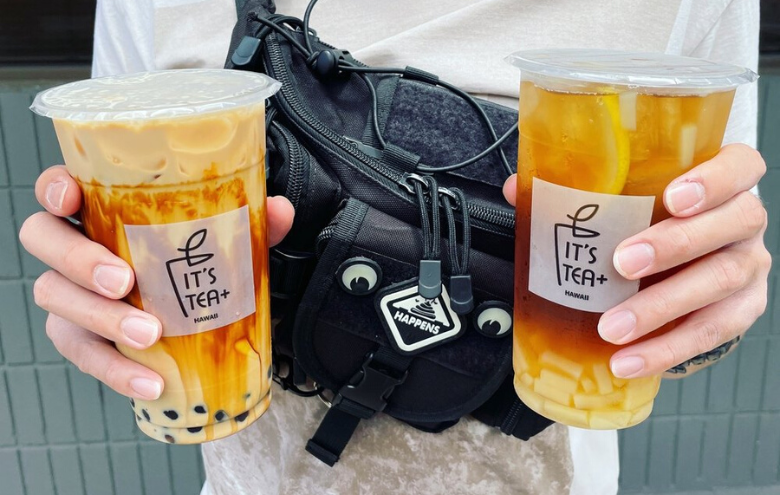 Photo: Katherine L. on Yelp
Consolidated Theatres Ward
Located within the Ward Entertainment Center is one of the most popular nighttime entertainment spots in the Honolulu area- the Consolidated Theatres Ward location. This large movie theater features several different private theatres showcasing the newest box office releases, all with a large concession shop, luxurious and plush leather recliners, and 4K digital projection with state-of-the-art Dolby Atmos sound systems. This is the perfect spot to spend time with family and catch a movie together!
To see which movies are currently playing here, buy tickets, or learn more about the theater, you can visit their website here.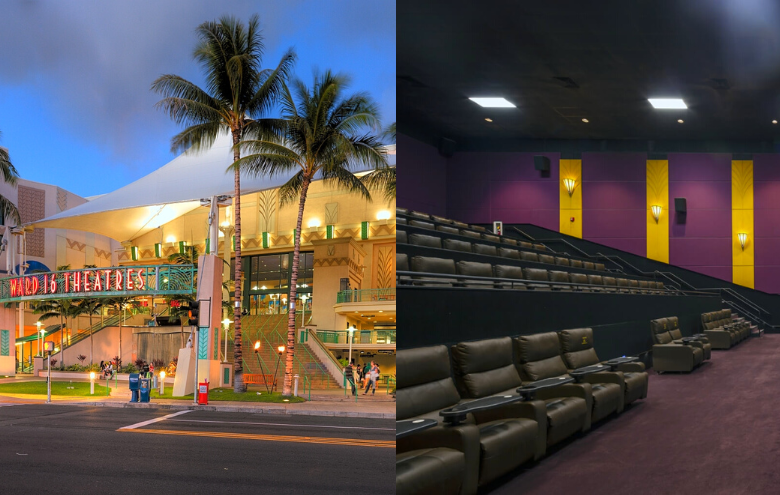 Photos: Reading International / PCL Construction
Children's Discovery Center
This next entry is another location that has been mentioned by us before (the article in question can be found here), but this incredible educational experience for children is something that is worth reiterating. The family-friendly Children's Discovery Center provides an interactive and fun educational experience for young children, which focuses on teaching them about the world around them while strengthening their bonds with their family through play.
There are 5 different themed exhibits within the Children's Discovery Center, those exhibits being:
Rainforest Adventures, which teaches about the importance of protecting the environment and how rainforests play a crucial role in our planet's health
Your Town, which teaches about what being an adult is like by means of roleplaying as a fireperson, banker, mechanic, etc.
Fantastic You, which teaches about human anatomy
Hawaiian Rainbows, which teaches about the marvels and beauty of living in Hawai'i
Your Rainbow World, which teaches about countries and cultures around the world
To learn more about pricing, hours, and other information about the center, you can visit their website here.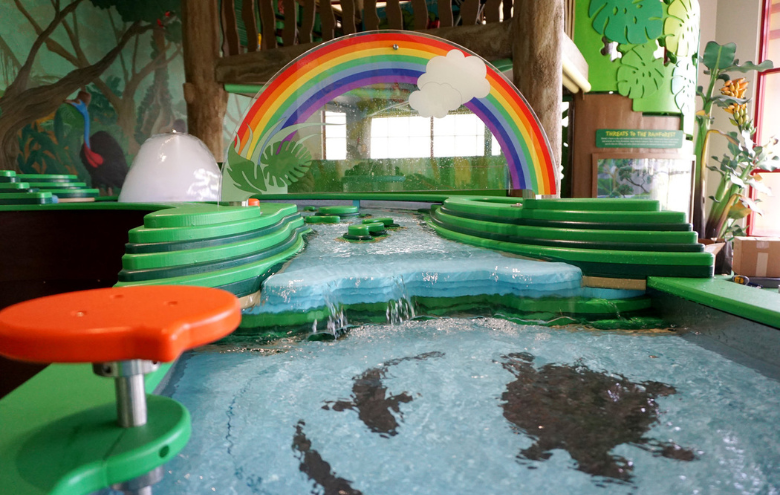 Photo: Boss Display
Blaisdell Concert Hall
Perhaps one of the more "mature" family-friendly activities is visiting the Blaisdell Concert Hall, which regularly hosts musicals, plays, and performances by both local and international performers. Though many of the performances have adult themes, there are specials like the upcoming "Ballet Hawai'i presents The Nutcracker," which will be taking place from December 1st-3rd, 2022.
For those who have a passion for theatre, this may be an excellent option for a family outing. To check which shows are currently playing or are planned to come to the Blaisdell Concert Hall, you can view the calendar on their website here.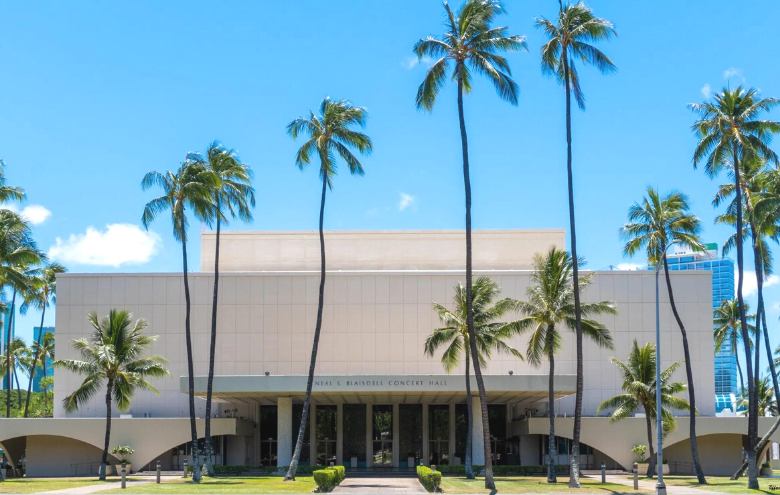 Photo: Blaisdell Center
SALT At Our Kaka'ako
Last, but certainly not least, is SALT At Our Kaka'ako. This mega-popular outlet of shops, restaurants, cafés, occasional markets, and community culture is a great spot to hang out and grab dinner with family. Some of the most popular dining options in this over 80,000-square-foot center include Moku Kitchen, Arvo Café, Taco'ako, Hank's Haute Dogs, Redfish Poke Bar, and Morning Brew.
If you are interested in spending the day shopping around for clothes, plants, camera goods, vinyl records, and maybe grab some food or drinks while doing so, this is a fantastic spot. To learn more about SALT At Our Kaka'ako and view a full directory of the shops featured, you can visit their website here.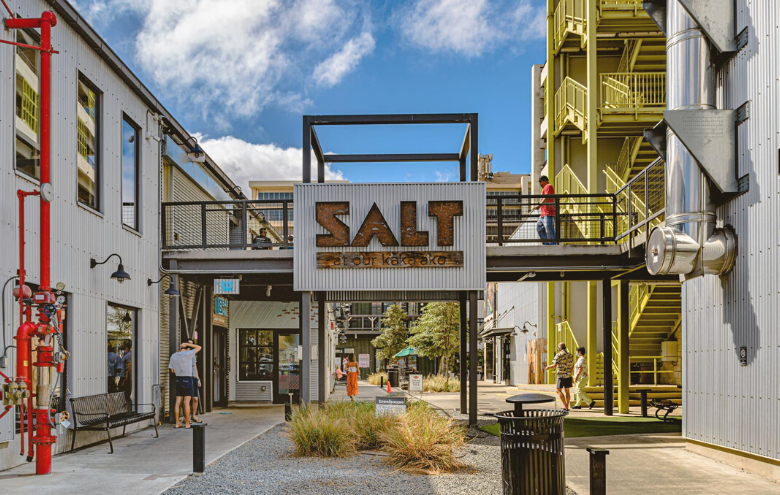 Photo: SALT At Our Kaka'ako