The Park on Keeaumoku Update September 2023
Posted by Jordan T. Kam on Tuesday, September 5, 2023 at 5:00 PM
By Jordan T. Kam / September 5, 2023
Comment
Hawaii's Honolulu is known for its beautiful scenery, clean beaches, and rich cultural history. It's not surprising that this area's real estate market is always busy. "
The Park on Keeaumoku
," a project that has been drawing attention and raising eyes, is one of the newest buildings in the city. In this blog, we'll take a closer look at this prestigious building, its features, and why it's become such a popular place to live in the heart of Honolulu.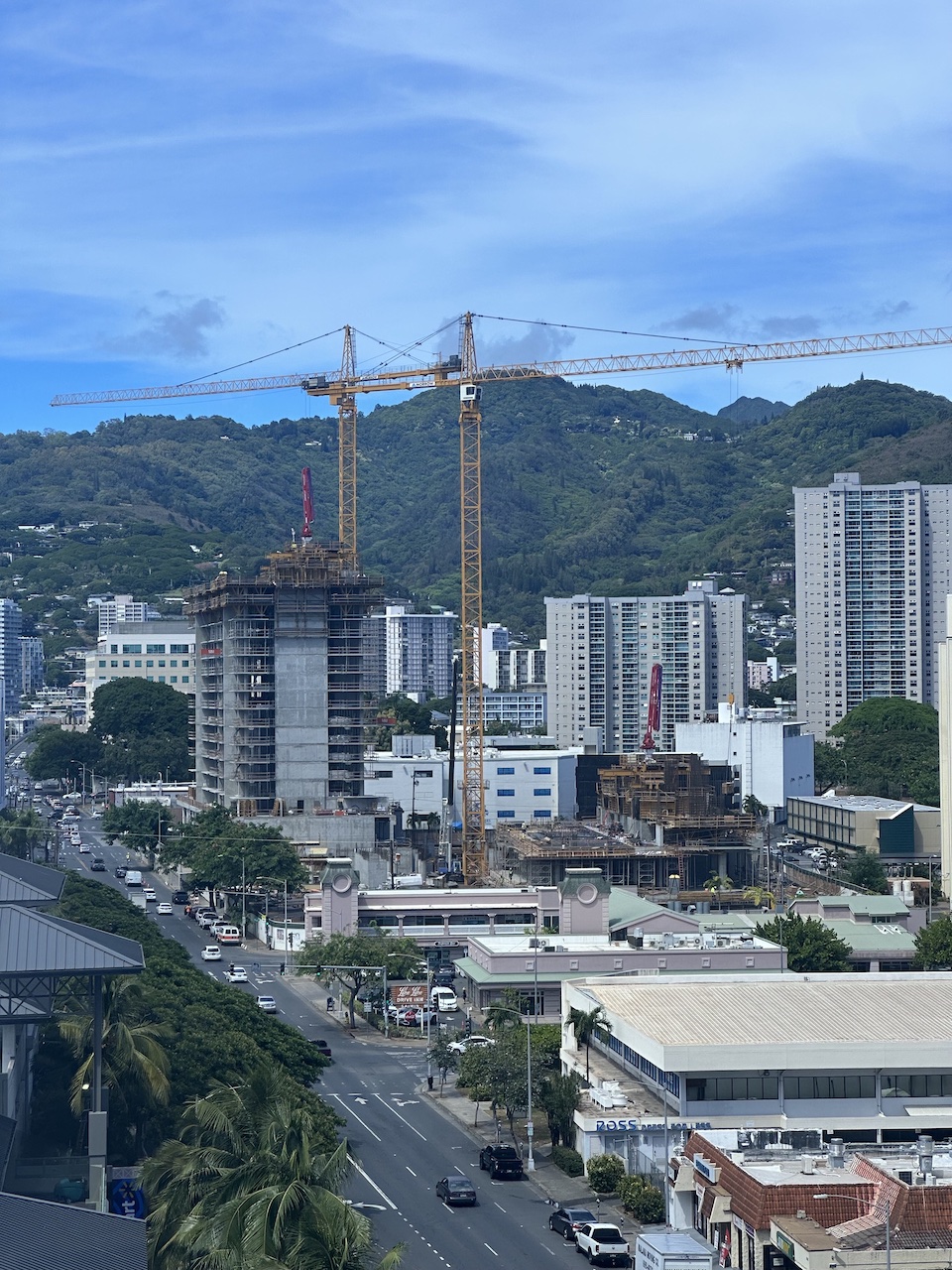 We are currently on around the 15th floor of the Liona Tower and the fourth floor of the Rycroft Tower. Sitting between the two towers will be the 12 story parking structure and the amenity deck on the 14th floor.
From memory the our amenity space will be the highest on island outside of the projects with the amenity spaces on their rooftop.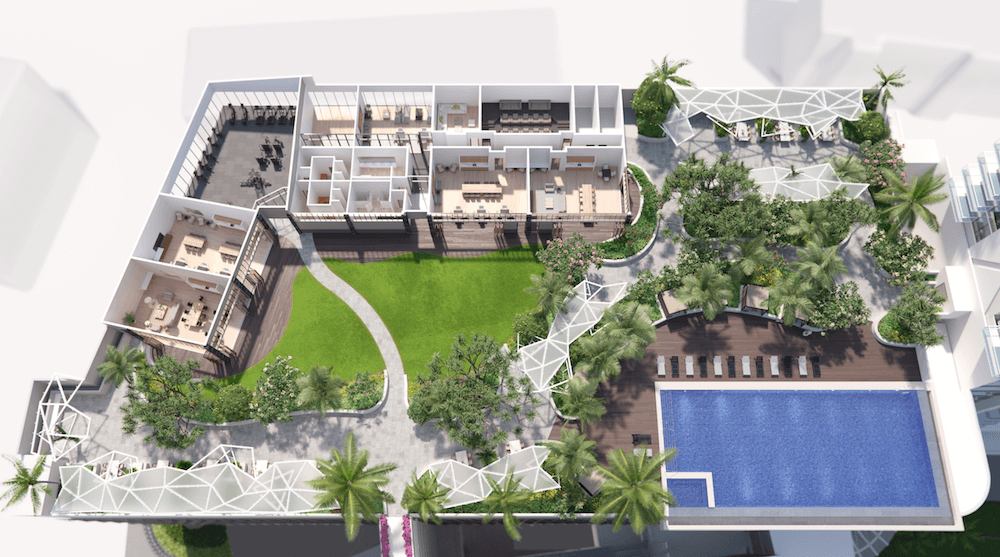 The Park on Keeaumoku is right in the middle of Honolulu, which makes it a great choice for people who want to live the island dream. This 41-story apartment building is close to Waikiki Beach, Ala Moana Center, and the lively Kaka'ako neighborhood. Residents here have easy access to places to shop, eat, and have fun. It's the right mix of city convenience and tropical paradise.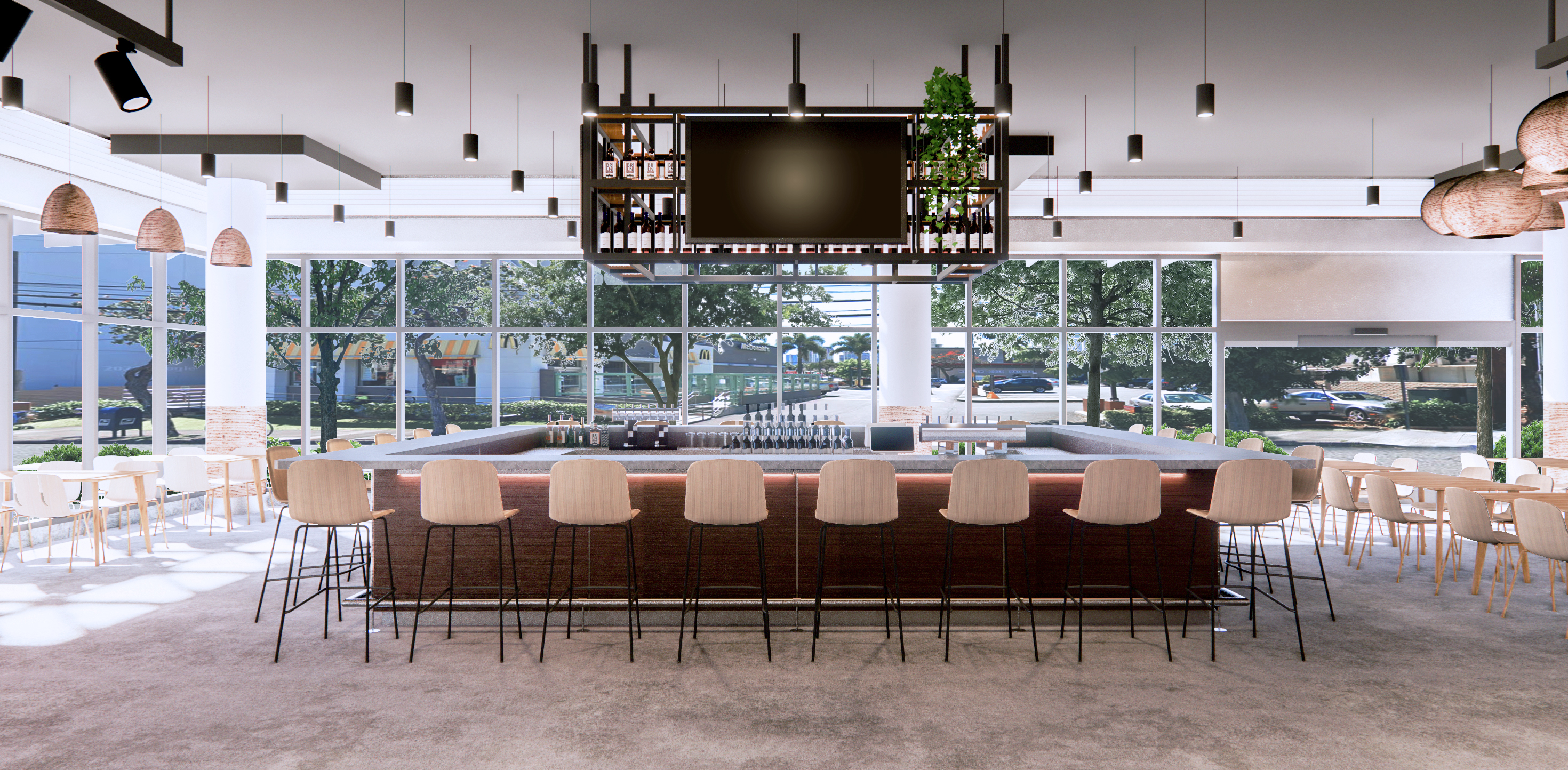 Azure Ala Moana they recently welcomed two new food vendors.
Their list of vendors now include Ireh Restaurant, DEBU, and Yi Fang Taiwan Fruit Tea.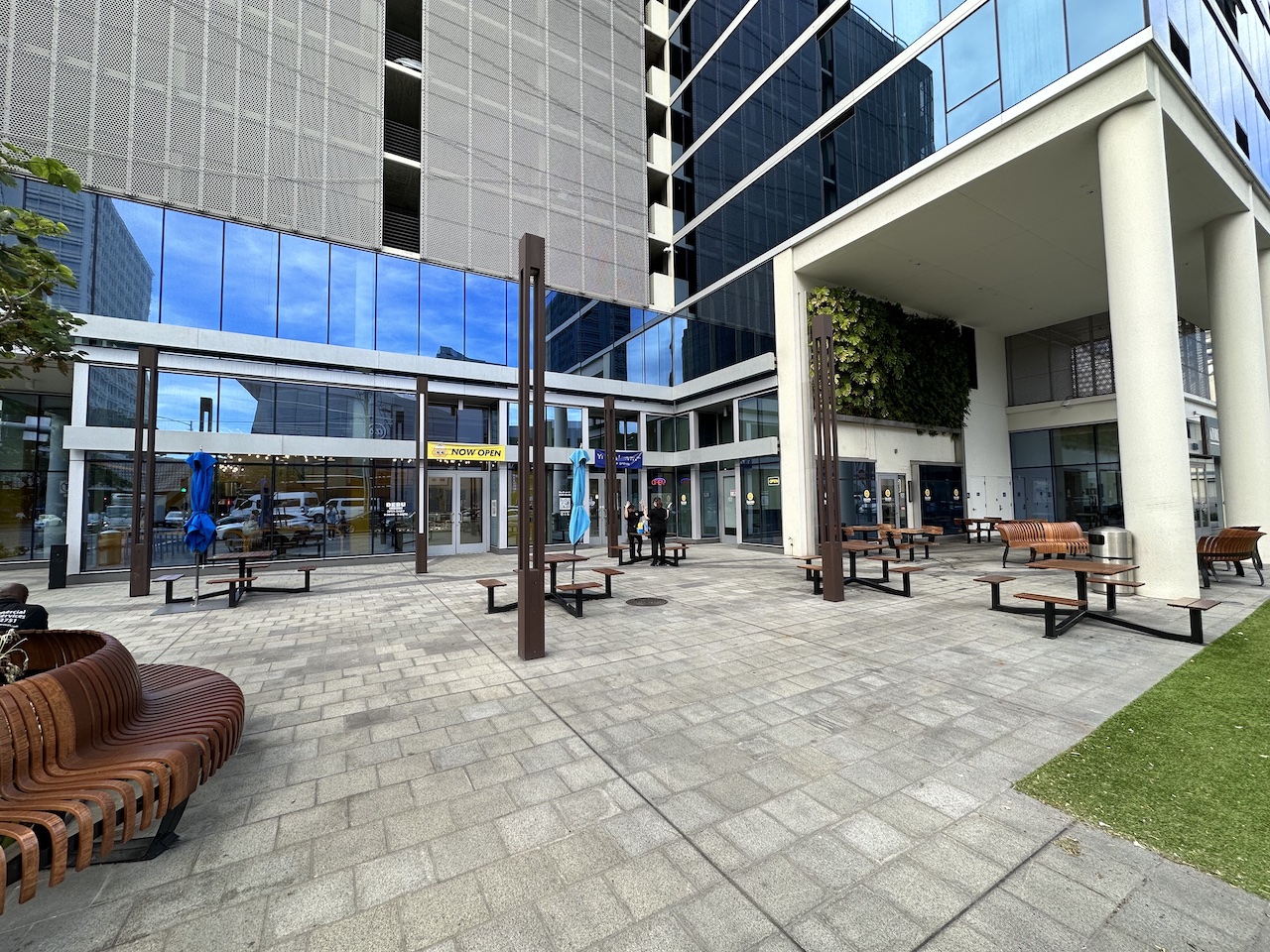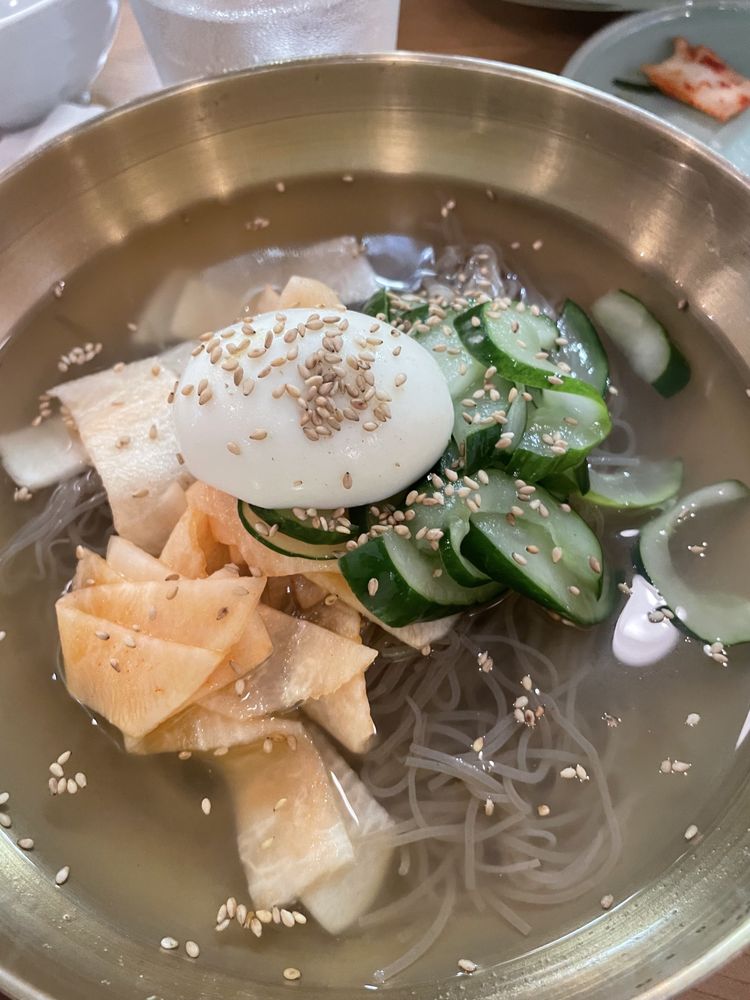 One of my favorite dishes at Ireh is the cold buckwheat noodles. Its clean and refreshing tasting that is one of the best meals on a hot day.
DEBU, is derived from one of their signature menu items, DEwang yuBU, which translates to "giant yubuchobap" in Korean. It also mirrors the Japanese word for "chubby." This dual meaning signifies our dedication to creating hearty, generous, and satisfying meals.
DEBU's unique concept combines the vibrant flavors of Korean cuisine with the delightful freshness of Japanese cuisine, all while embodying the genuine aloha spirit of Hawaiian hospitality."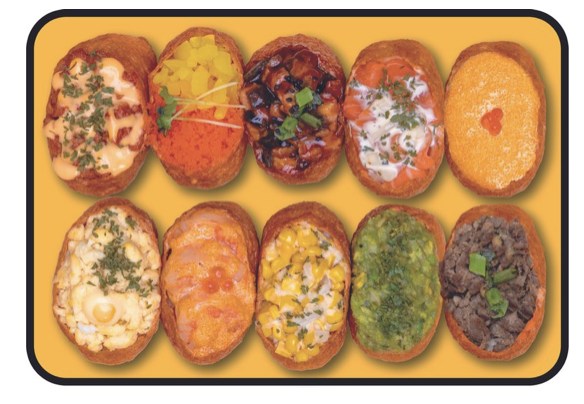 Yi Fang has generational roots from long past of our immigrating ancestors that arrived on islands to work in the pinaple fields. During that time their grandparents made fruit teas that have been now pasted down and served.
I tried the Mango Pomelo Sago and to be honest I'm a sucker for nearly all things sweet. It wasn't the typical boba experience and it was recommened that I tried it the way it was on the menu and it was like a rice and yogurt drink with a twist of mango.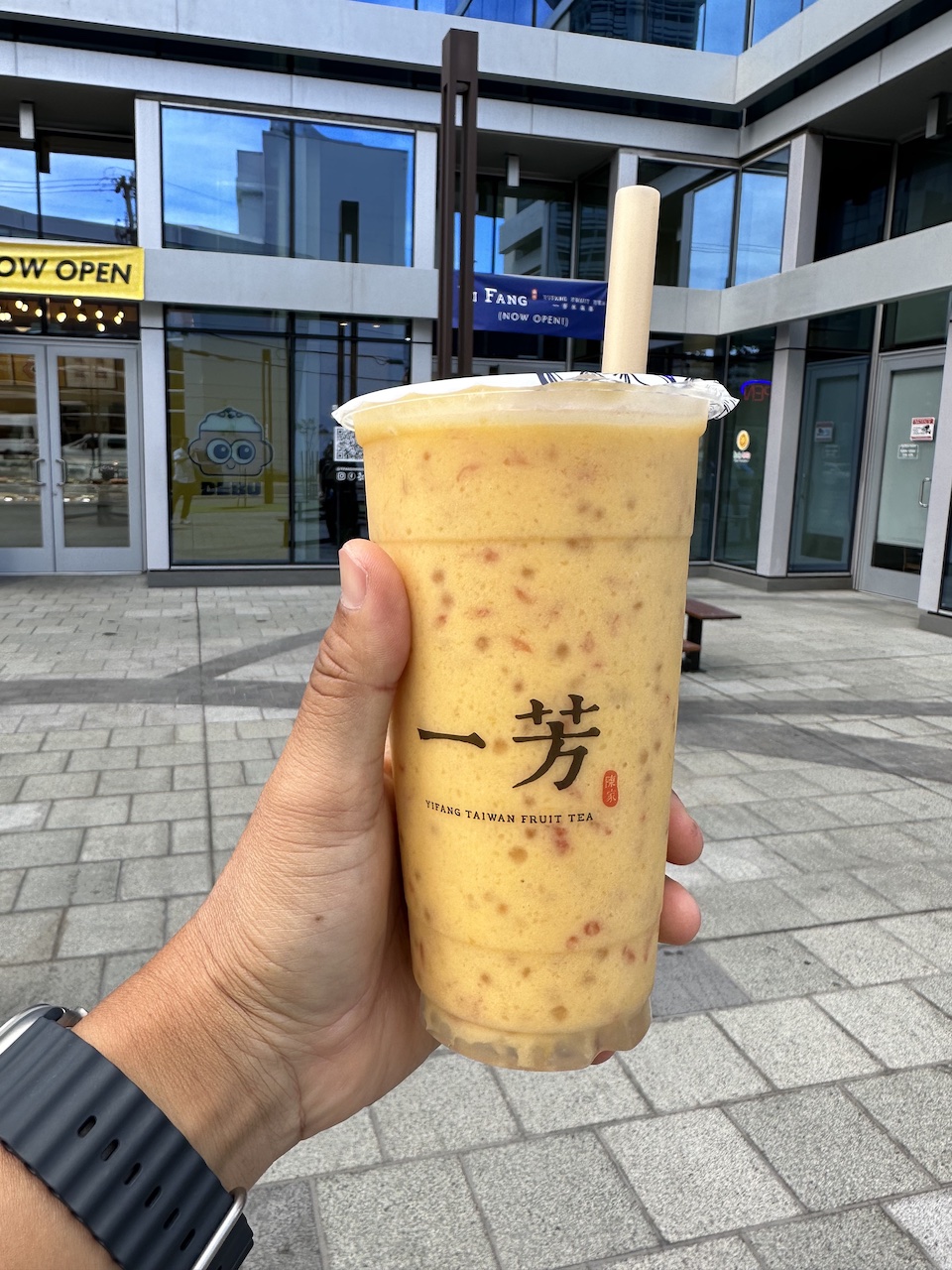 Often times these projects have a friends and family or Broker VIP list and have the opportunity to tour the sales gallery early.
New Projects Interest List